Welcome To The Technical Classroom

The Technical Classroom was actually created to answer the many questions on vacuum tubes I have received through the years on the subject of vacuum tubes, and their history in the world of music reproduction.

I received my degree in vacuum tube electronics technology in 1966 from Union Technical Institute. The faculty was comprised of degreed employees from the cutting edge Electronics Industry Corporations located here in New Jersey. My teachers held engineering positions with industry giants like RCA, Lockeed, Bell Labs, and Tungsol. Included was a two week Value Engineering Seminar conducted by representatives from the Bell Labs think tank. In my graduating year IBM sent a bus for a field day trip to tour their Endicott New York complex to recruit students from UTI.

I continued my education through "Industry" involvement in the Music, Audio, and R&D fields since.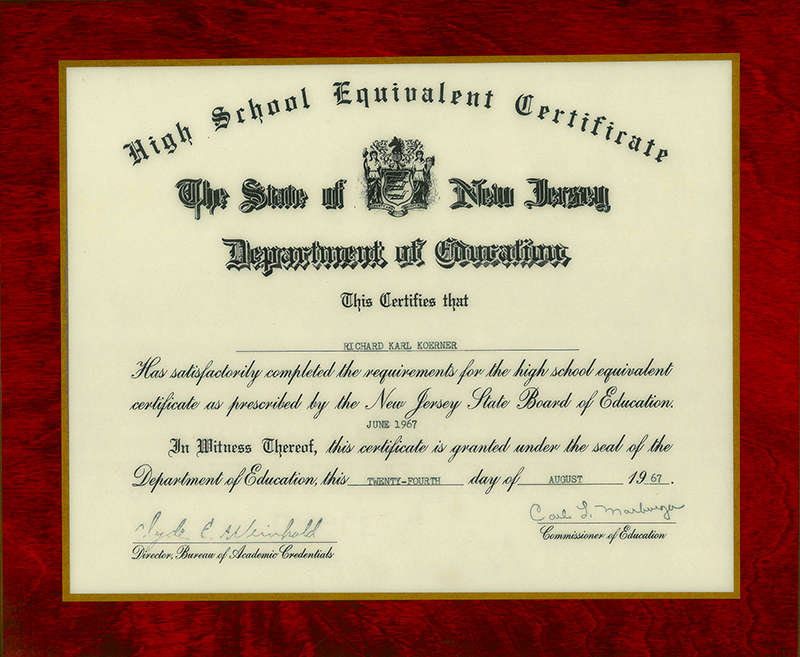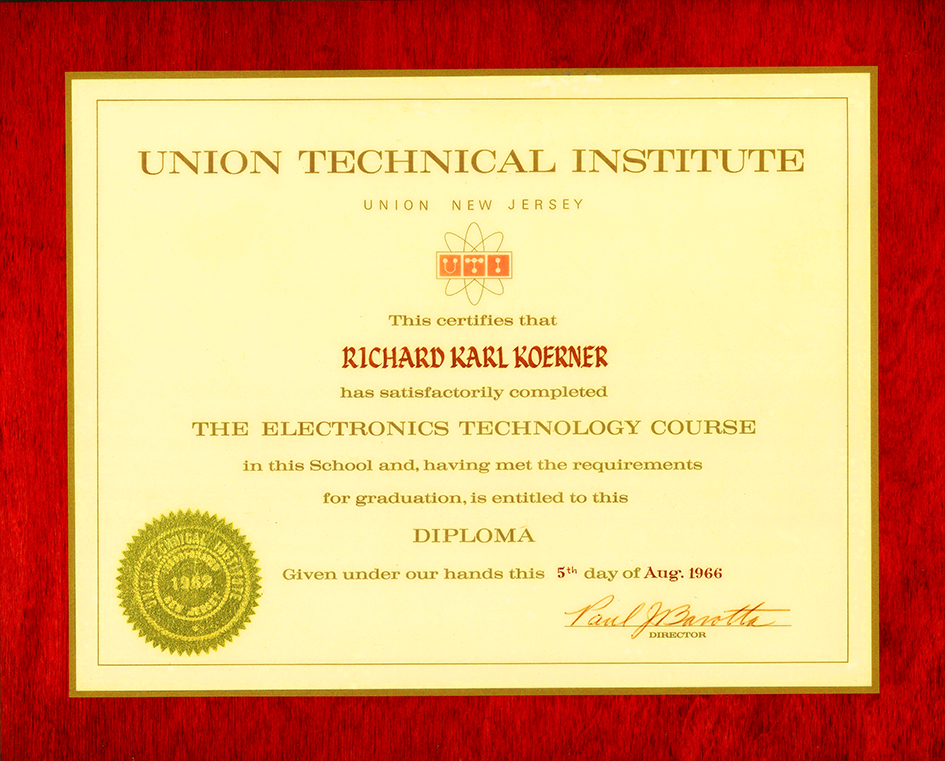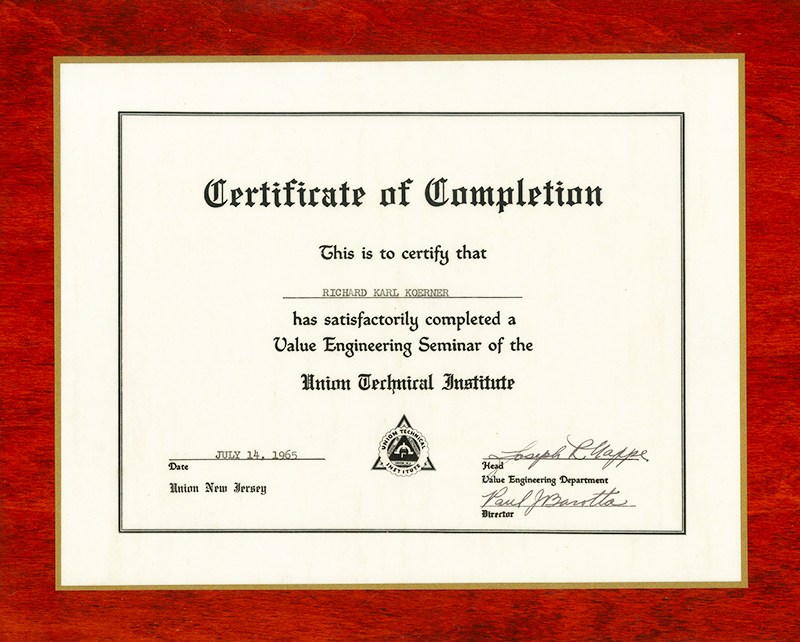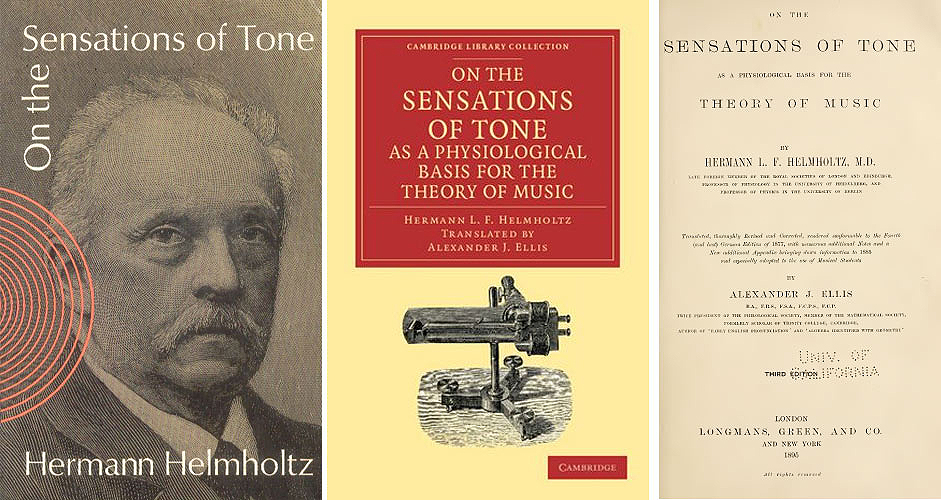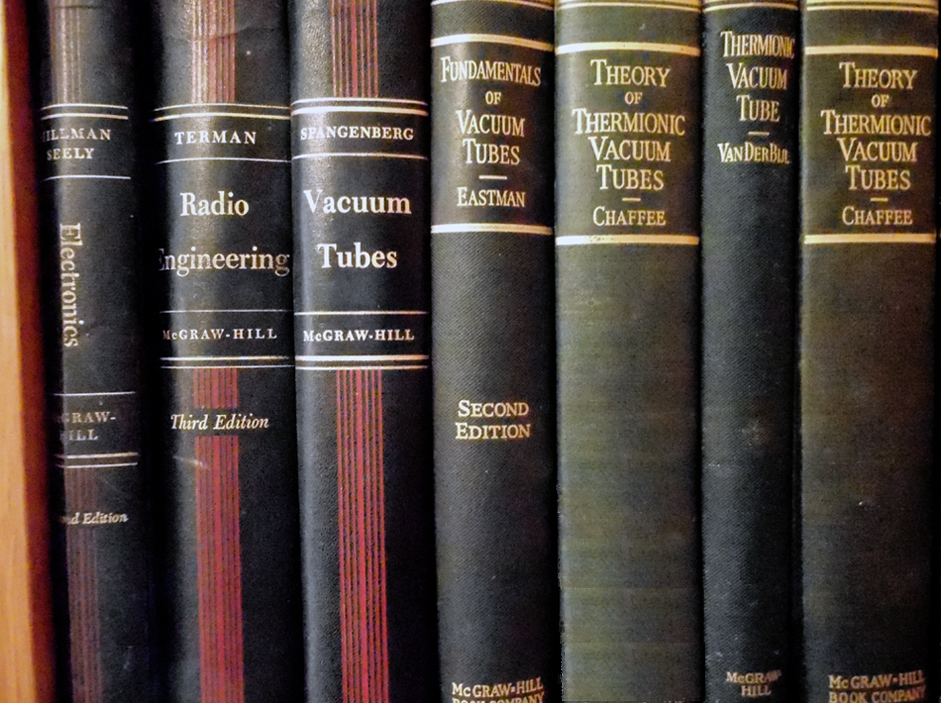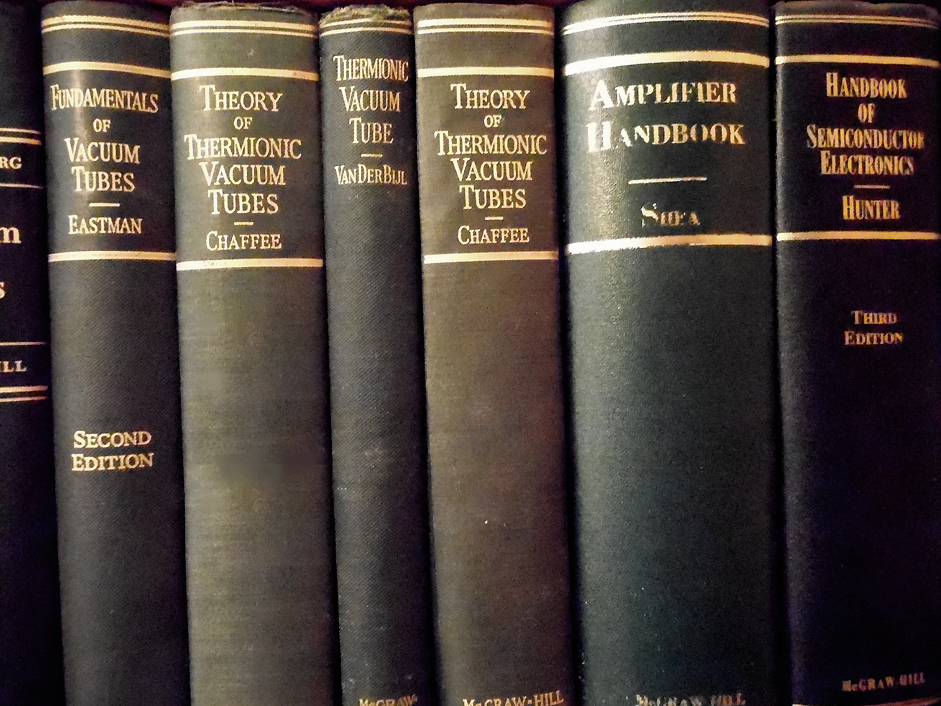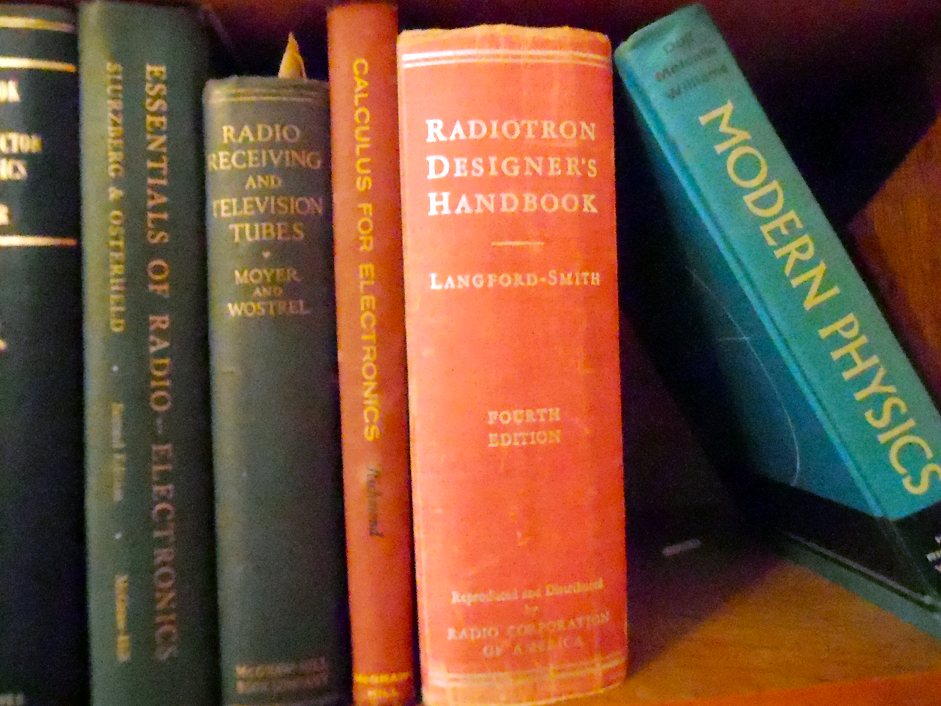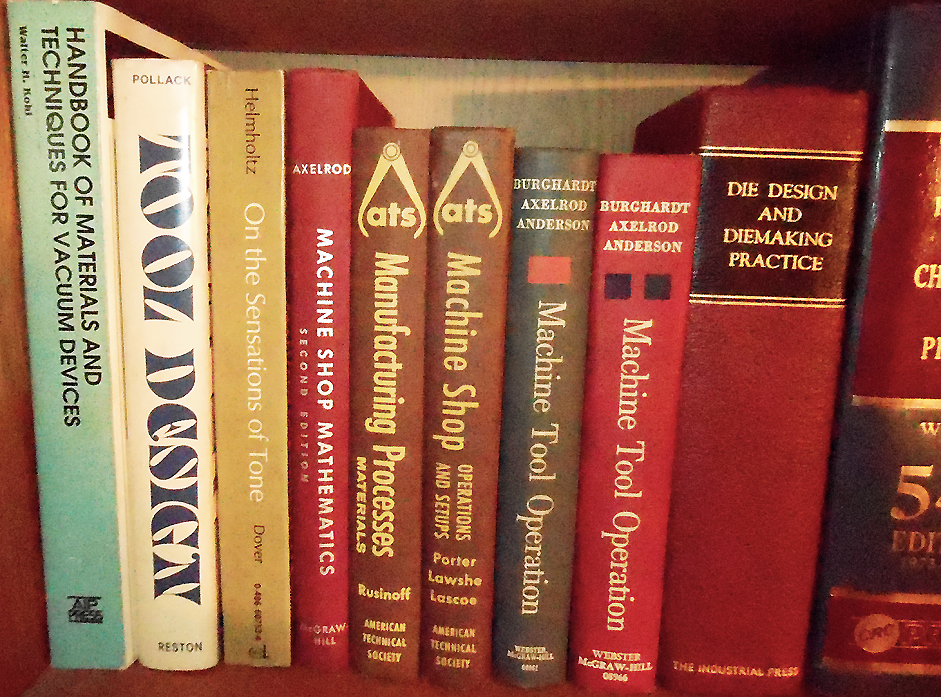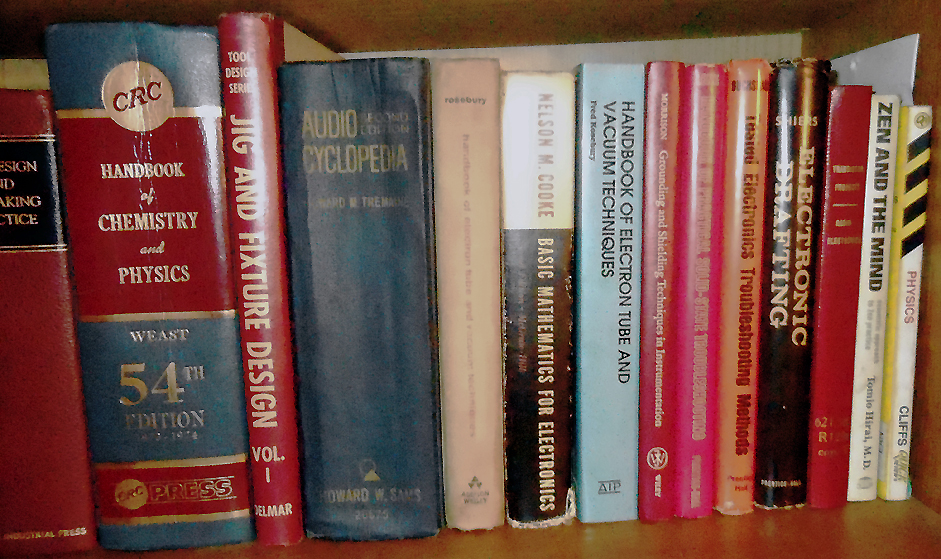 In order from top to bottom menu, read
though all the selections in this menu.

© Copyright R.K.Koerner 1997 - 2013 All Rights Reserved.
Time Electronics