The Music, the technology, and the Philosophy
Connecting the Dots, with Richard Koerner.
Recommended Reading For the Performing Artist
(Click on images for more details)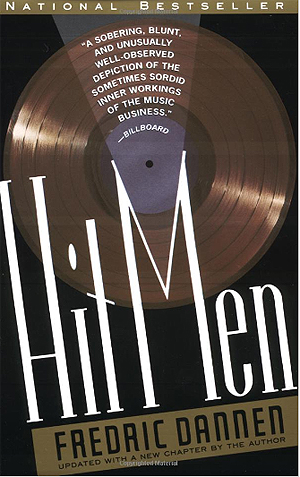 How The Music Business Started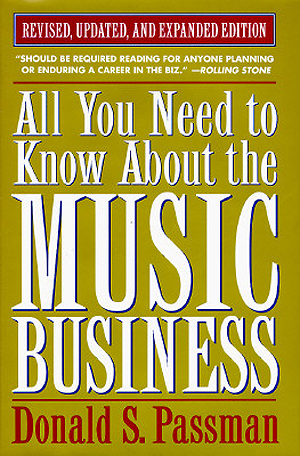 Put Your Business Plan Together.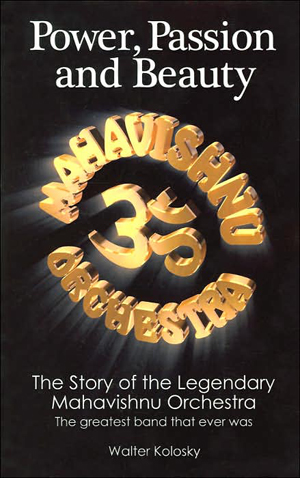 Your Style Doesn't Matter.
Just perform It With Reckless Abandon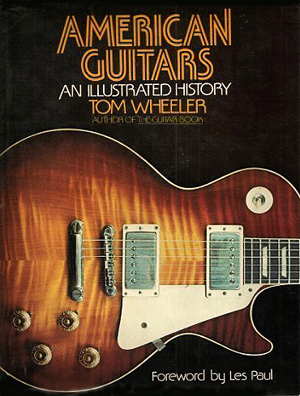 The Most Popular Stringed Instruments In The USA.



©Copyright R.K.Koerner 1997-2013 All Rights Reserved.